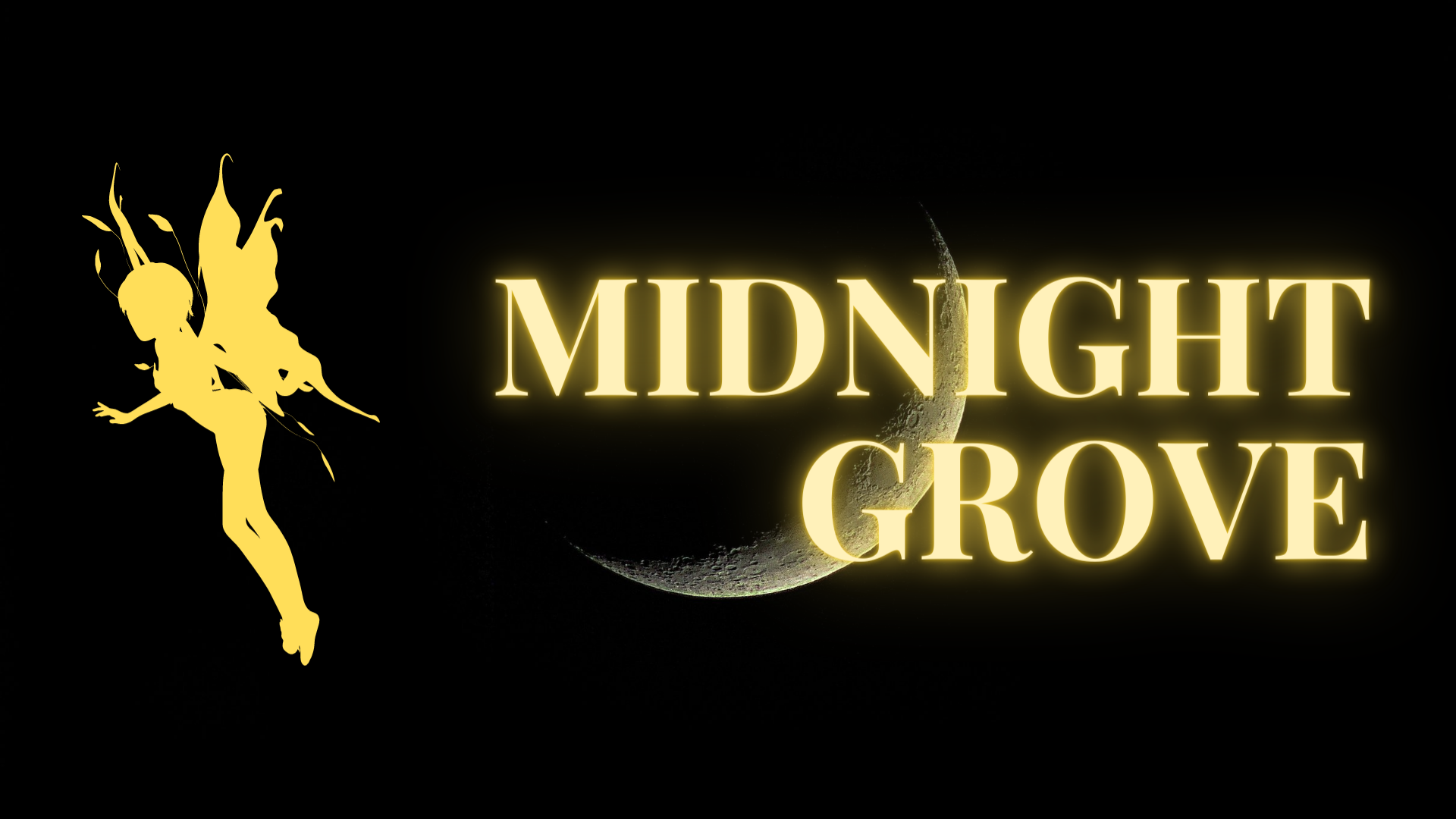 ---
About Midnight Grove
Founded in 2021, Midnight Grove is a passion project. It is a Discord community for creators aged 18+. We accept everyone, including fans, into our wonderful community. We offer various benefits to creators from all avenues.
---
What's In It For You?
Advertisement to a growing community and your own commissions' channel await you!
---
Artists, Developers, Musicians, Writers
---
We offer free promotion for our writers, artists, musicians, and developers within our growing, mature community.
Benefits include;
Your own customised commissions' channel.
Free advertisement using our dedicated channels.
A free space on our website.
---
Streamers
---
For our streamers, we offer free promotion to our growing, mature community.
Automatic announcements to our community when you go live.
Free advertisement for special event streams using our dedicated channels.
---
What We Offer To Our Fans
---
Last but not least, it is for our fanbase. We wouldn't be here without you!
Benefits include;
Access to automatic updates when your favourite community streamers go live.
Access to our favourite creators' commissions' channels and promotions.
Access to exclusive server events.
Access to our mature, growing community.